Brief Introduction:
The ultrasonic cleaning technology utilizes the cavitation effect of ultrasonic to thoroughly clean a narrow gap, void or a dead hole in a short period, which can not be cleaned by the conventional cleaning method. It is applicable to intermittent cleaning operation of small batch workpieces and can be widely applied in plants, hospitals, shops and scientific research institutes. 
Core Technologies:
• The IGBT power module used has a high reliability; the imported piezoelectric ceramics vibrator has a high efficiency and long life;
• The imported stainless steel vibrating plate has a strong resistance to corrosion and the vibrator bonded through special bonding technology never peels off;
• The SS net cleaning basket provided is easy for placing, taking and transferring a workpiece so as to effectively enhance working efficiency;
• A heating device, a digital displayed timer, a power regulator and a sound deadening cover can be additionally provided.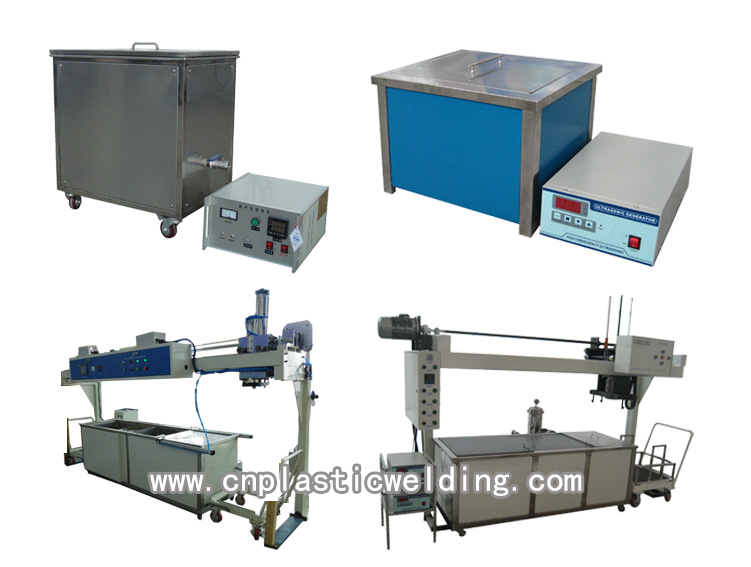 Ultrasonic cleaning machine
Some Application Examples:
Auto parts :  valves, ignition switches, fuel feed pumps, oil boxes, piston rings, batteryterminals
Electric products :  switches, PCB, LCD, hardwares, siliconchip, disks, quartz crystal
Medical products :  syringes, pipettes, cardiac pacemakers, artificial organs 
Precision machinery :  screw, nozzles, gears, springs, bearings, oxygen machine, full-enclosed compressor, heat exchangers, precision valve 
Aviation industry :  fuel filters, flow control equipment, gyroscopes, satellite accessories, aviation hydraulic system 
Power industry :  streetlights, wattmeter, light bulbs, fax machines, insulators 
Textile industry :  rotating machines, spinnerets, millipore cleaning of the polyester filtration core Jewelry 
Accessories :  jewelry, necklace, jade, watch, glasses 
Vacuum ion plating :  pre-cleaning of lens, resin, glass, lighting, arts and crafts before coating 
Electroplating Industry :  pre-cleaning of vernier caliper, fixture, eyeglass frames, surgical instruments, dental tools, hardware parts, watch components, fishing gear accessories and other metal parts before coating 


View how it works: